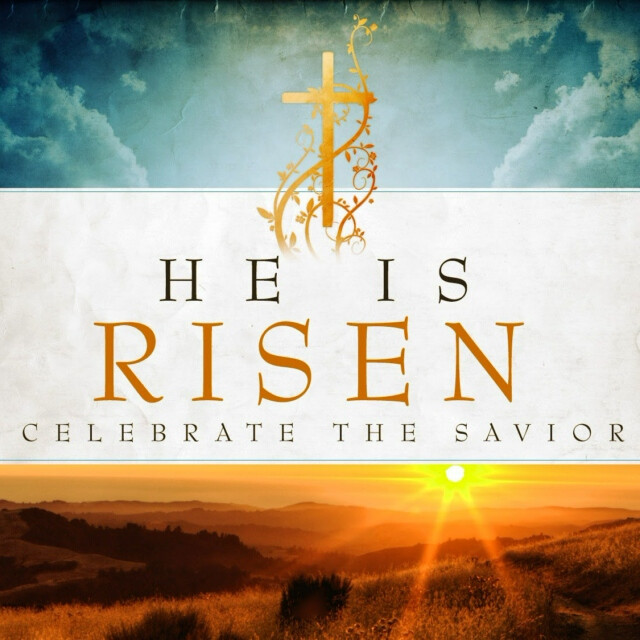 Welcome!

We gather in God's presence.

We hear God's story.

We are fed at God's table.

We are enriched by God's love.

Join Us!
"There Is Power In Love"

The Right Rev. Michael Curry, presiding Bishop and Primate of The Episcopal Church, gave an impassioned homily, quoting Dr. Martin Luther King Jr., invoking the power of love and its symbol as the fire that energizes life.
Get Weekly Updates
Get the weekly update which contains all the latest news and events for The Episcopal Church of the Epiphany. Sign-up today!