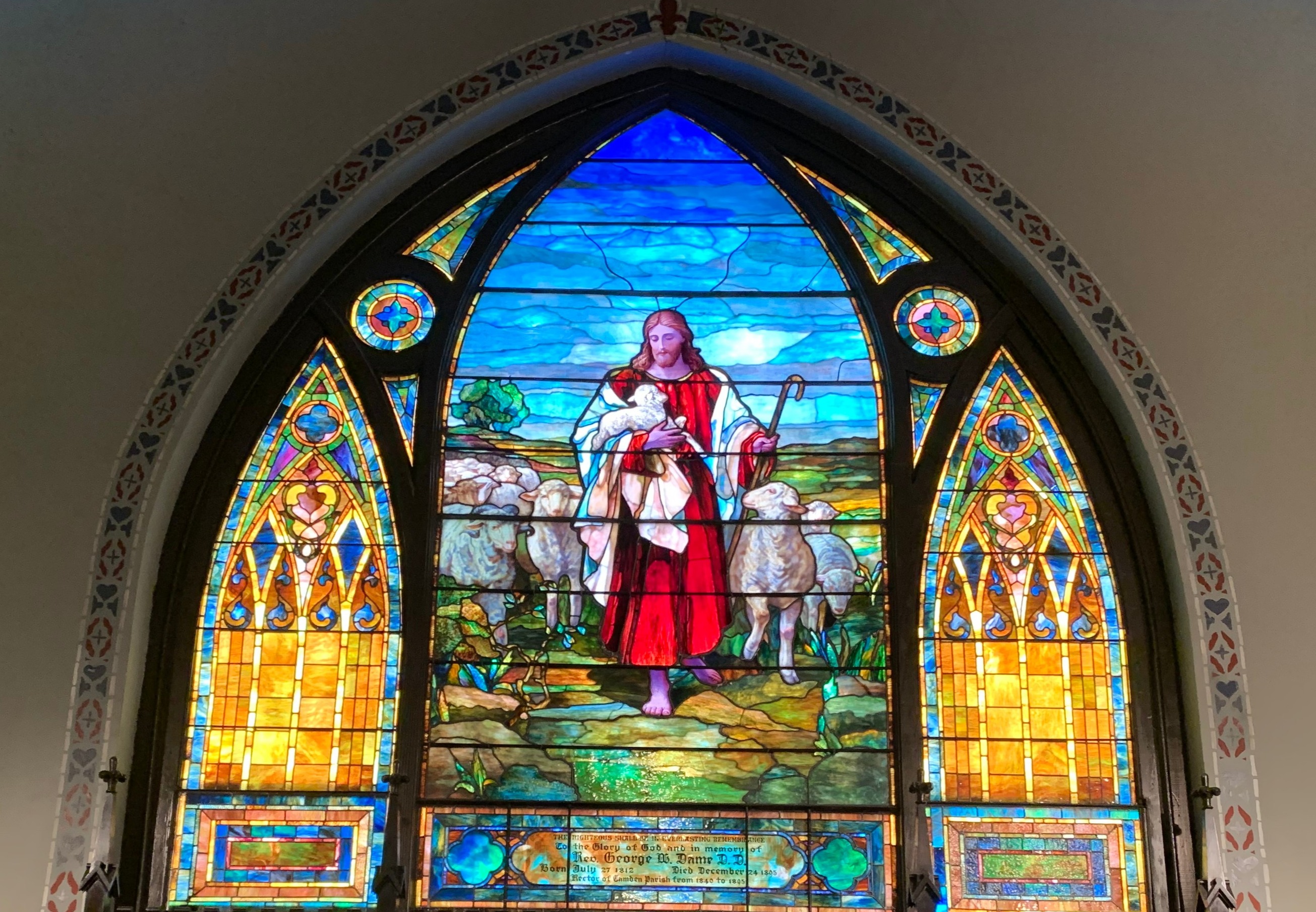 Regathering Guidelines
Regathering Guidelines for In-Person Worship
- Updated 5/2/21-
Following are the highlights of what we all need to know for the foreseeable future:
Everyone must wear a mask (which cover mouth and nose) at all times.
No bandanas, "vented" masks or neck gaiters will be permitted.

If you forget your mask one will be provided to you.
A minimum of six feet (6') of physical distance between individuals (not of the same household) must be maintained at all times while on church property and inside the building.
Ushers will provide instruction and guidance. Please follow their instruction and guidance with grace and good humor.
Entry and exit from the church will be through the doors on Main Street. No entry through the 115 Jefferson Street doors at this time please.
The one exception is for individuals who must use the elevator to access the Main Church floor (the 3rd floor).
Attendance will be taken so that contact tracing can take place if the need arises.
Each household will be seated by an usher. Please be aware that it may not be possible for us to sit in our preferred pews at this time.