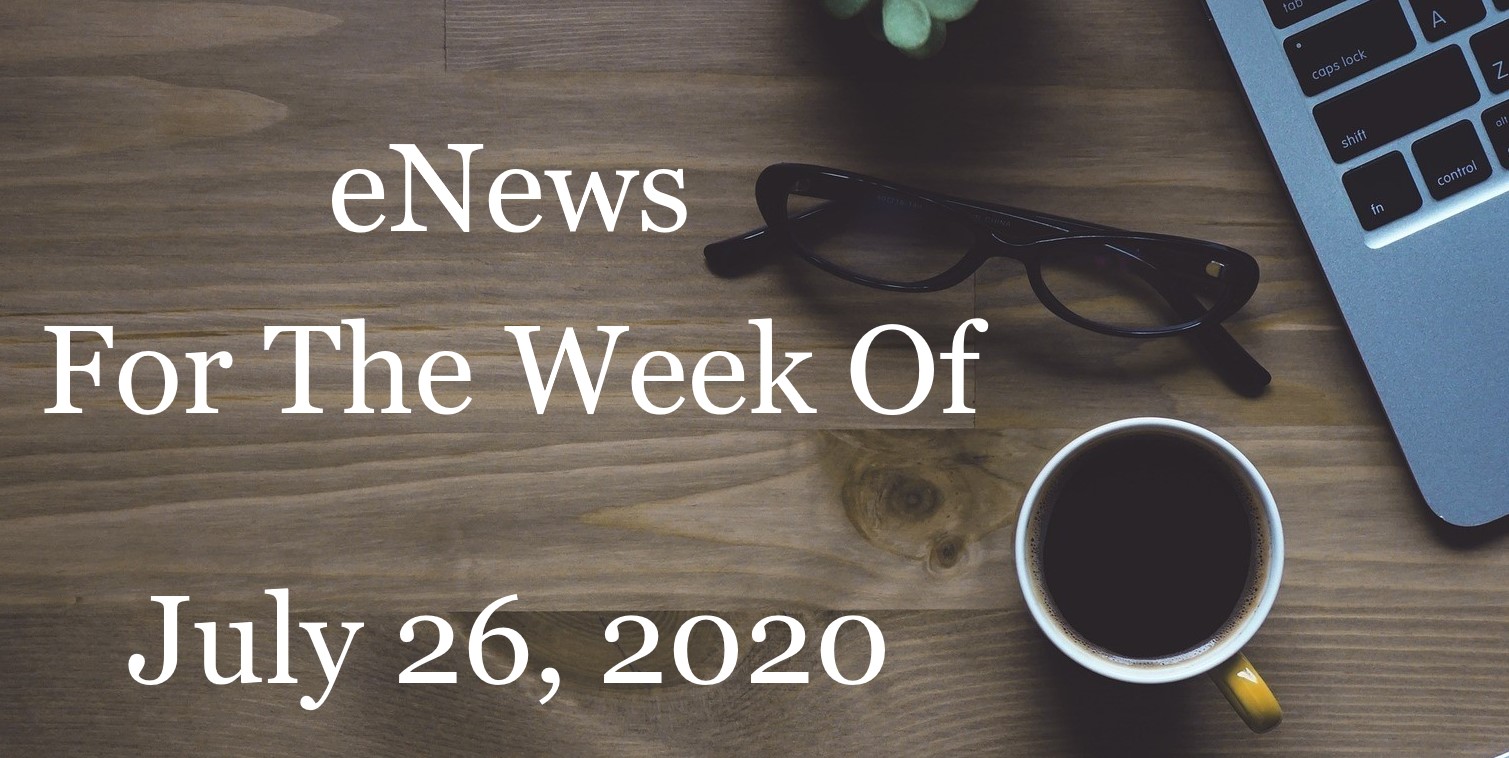 eNews For The Week of July 26, 2020

eNews
for the week of July 26, 2020
---
Morning Prayer Bulletin for July 26, 2020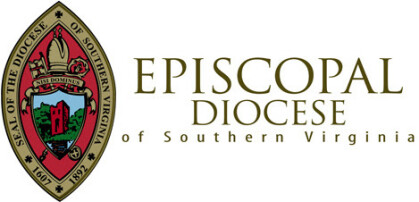 This week in the Diocesan eNews, Bishop Haynes issued a pastoral update on re-gathering. Please click here to read her update.
---
As some of you may know Hollis Stauber's mother-in-law, Dotty, passed away recently. Please keep Hollis, Carl and all their family in your prayers.
May Dotty's soul and the souls of all the departed,


through the mercy of God, rest in peace.
Zoom: As a few of you have experienced, sometimes it can be difficult to get onto the Zoom call on Sunday morning's. Here are some ideas that may help.

* Try logging-in early using the link in the email we send each week. This will give you some time to "troubleshoot" if there are issues. The 5 minutes or so before we begin has been a time when folks like to say hello to one another and chat a bit. Join Us!

* If using the email link doesn't work the first time, try closing your Zoom app or browser and then trying the link again.

* If neither of these work try manually typing in the Meeting ID # into your browser or the Zoom app. Sometimes this will work.

As I'm sure we all know technology can be frustrating at times and sometimes that's when we most want it to work.
---
Monday 7/27: Evening Compline with Fr. Jon, 5:30pm via Zoom.
Tuesday 7/28: Contemplative Prayer with Drue, 6:30pm via Zoom.
Wednesday 7/29: Evening Compline with Fr. Jon, 5:30pm via Zoom.
Friday 7/31: Evening Compline with Fr. Jon, 5:30pm via Zoom.
Sunday 8/2: Morning Prayer, 10:00am via Zoom.
Details for all Zoom events can be fo
und HERE
---
Birthdays this week:
Dick Alwood, Keith Silverman, George Morris,
& Barbara Bennett.
Birthday Prayer
Watch over your servant(s) (Name) O Lord as their days increase; bless and guide them wherever they may be. Strengthen them when they stand; comfort them when discouraged or sorrowful; raise them up if they fall; and in their hearts may your peace which passes understanding abide all the days of their lives, through Jesus Christ our Lord. Amen.
Anniversaries this week:

Randy & Kathy McDaniel



Anniversary Prayer
Gracious God, we lift up your servants (Name) And (Name). to in thanks for your love. Guide them as they grow and surround them with your grace, that they may walk close to you and to each other always; through Jesus Christ our Lord. Amen.