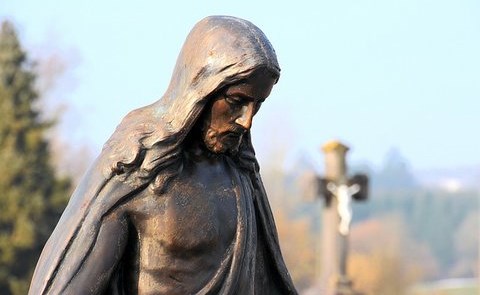 Holy Week
In the Episcopal tradition, Holy Week is a sacred tradition. We are called to interrupt the rhythm of our daily life by attending one long worship service, carried out over three days. This practice helps us prepare our hearts and minds for a more holy celebration of the resurrection of Jesus, the Christ. Maundy Thursday and Good Friday are services that reach their peak in the silence of our leaving. The service does not end with our leaving but is continued in the pondering of our hearts until we meet in worship the next day. A word about the 5 pm service on Holy Saturday: This will be a quiet reflective service, especially appropriate for those who have experienced any kind of loss this year. Weather permitting, it will be outside in the Memorial Garden. So, rearrange your schedule and come to worship:
March 24th - Maundy Thursday - 7 pm
March 25th - Good Friday - noon and 7 pm
March 26th - Holy Saturday - 5 pm
Also happening on Saturday, March 26th at 9 am: You are invited to join in adorning our church for Easter!
***