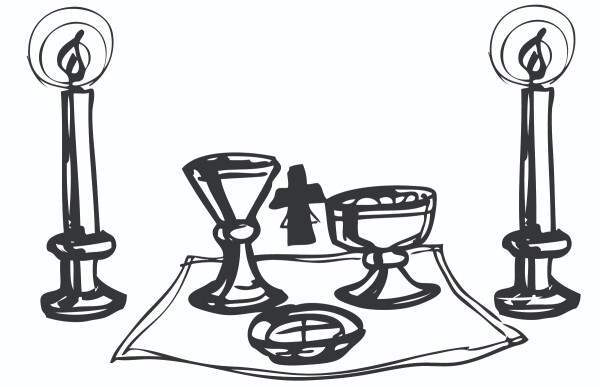 Liturgical Service
Altar Guild
The Altar Guild is a vital part of every Episcopal parish. This is a volunteer group of the parish whose ministry is to care for the altar, vestments, vessels, and altar linens of the parish. Altar Guild members prepare the sanctuary for services, and clean up afterwards. Altar Guild members frequently supervise the decoration of the sanctuary of the parish with flowers. Altar Guild ministry is special and holy, an offering of one's time and service to God. In service to our Lord and to our community of faith we can perform our ministry in a powerful way by ever-strengthening our relationship to God and seeking to be in His presence in all that we do.
"But your altar guild is far more of a force in the parish than the holy housekeeping tasks they perform. It is a spiritual community - the spirit in which it lives ripples out to affect the feel of the whole congregation - for better or worse, depending on its spirit" (The Spirit of Altar Guild by The Rt. Rev. Dan T. Edwards, Bishop of Nevada).
Chalice Bearers

The celebration of the Eucharist is our primary worship each Sunday. On the night Jesus was betrayed, he took bread, gave thanks and broke it. Chalice Bearers assist in the distribution of wine.
Lay Readers

Lay Readers are trained and authorized by the Bishop to lead certain parts of the liturgical service in the instruction of God's Word, leading the Prayers of the People, and other duties as requested of them. The Lay Readers at Epiphany are a dedicated group of men and women who volunteer to assist in our worship service. They are the lay persons licensed by the bishop to lead public worship under the direction of the member of the clergy in charge of the congregation. This ministry is licensed under the provisions of the canon for licensed lay persons. The lay reader must be a confirmed adult communicant in good standing and recommended by the member of the clergy in charge of the congregation. Guidelines for training and licensing of lay readers are established by the bishop. Licensed lay readers may be commissioned for this ministry with a form provided by the Book of Occasional Services. Lay readers have traditionally held an important place in the American church, dating from colonial times when clergy were scarce.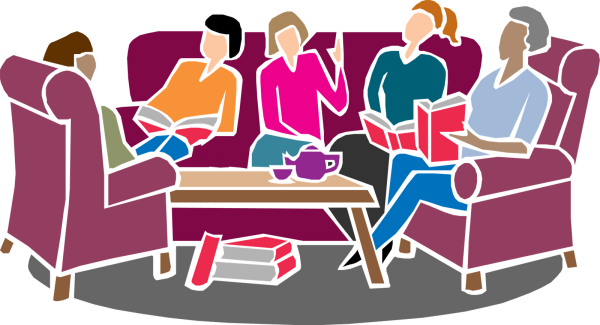 SMALL GROUPS
Continuing the life-long process of formation, adults may choose from several enriching small group gatherings. Participants engage in thought provoking discussion and activities that are enhanced with a biblical perspective. Such topics include theology, church, and contemporary issues. These gatherings provide an opportunity for listening, learning, dialogue, reflection of oneself, and growth. Just as importantly, they open the mind to reconciliation with one another.
Theology on Tap 2.0
On the first Wednesday of each month from 7:30pm - 9 pm, a diverse group of individuals from various denominations converge in the River District for an evening of food, drink, and conversation. Theology on Tap currently meets at Me's Burgers & Brews. Theology on Tap 2.0 is a modified version of a program of lectures by the same name (Theology on Tap) sponsored by a number of Catholic dioceses. The lectures, which are often given by noted spiritual leaders and religious academics, address current topics in religion and theology, and are notable and sometimes controversial for their venue, which is normally a bar or restaurant. The concept has become common among other Christian denominations, particularly Episcopalians, Lutherans, Anglicans, and some Presbyterian and Methodist churches. Our version is an open discussion forum and it is an opportunity to learn about and discuss faith related topics in a relaxed social setting. Following an "icebreaker" question and introductions, discussion flows freely on the topic of the evening. All thoughts are accepted, all questions considered.
Bible Study
There are plenty of reasons to set aside time every day to study the Bible - the source of divine revelation and power that can sustain Christians in their walk with God. To encourage ongoing spiritual enrichment, Bible Study is offered on [To be announced]. The passages of scripture are assigned in advance to give readers an opportunity to read and reflect.
"Wherever you are on your walk of faith, you are welcome at this table."