Disciples Lunch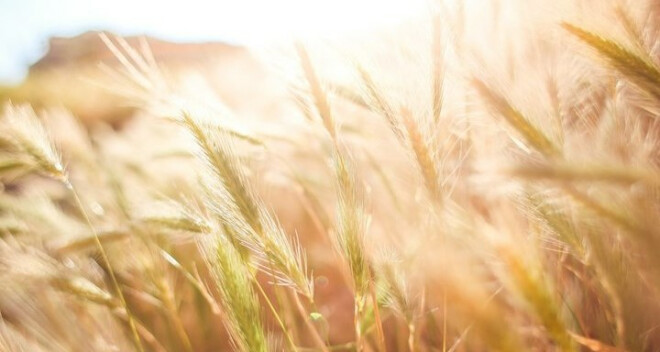 Every Thursday, 12:00 PM - 12:15 PM
The Disciples Lunch, organized by the Outreach Committee, exists to help our local community members in need with nourishment to make it through another day. For some individuals, this may be their only meal of the day.
YOU CAN HELP SHARE GOD'S LOVE: We have ways for you to connect with this program, no effort is too small.
Help prepare turkey and ham sandwiches between 11:00 am – 11:30 am.

Help hand out bag lunches between 12:00 pm – 12:15 pm.
If you are interested in volunteering, please contact the church office. We'd love to have you with us.