clergy

The Rev. Jon R. Anderson
Rector
Office: (434) 792-4321 ext. 6
E-Mail:
church staff

Jennifer Hooper
Assistant to the Rector
Office: (434) 792-4321 ext. 3
E-Mail: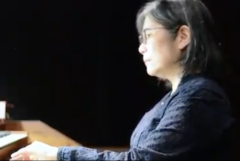 Pei-Yi Ho
Director of Music & Organist
Office: (434) 792-4321 ext. 5
E-Mail: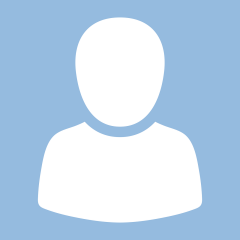 Kylie Miller
Bookkeeper
Office: (434) 792-4321 ext. 4
E-Mail: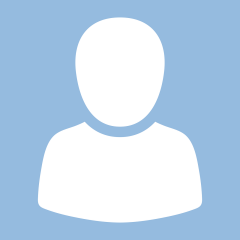 Pat Foster
Sexton
Vestry Members
The Rev. Jon R. Anderson
Rector
Wanda Vaughan
Senior Warden
Jennifer White
Junior Warden
Chris Adcock
At-Large
David Hammack
At-Large
John Light
At-Large
Katie Holley Petrick
At-Large
Allen Riley
At-Large
Laura Sadler
At-Large
Whitney Webb
At-Large
How the vestry serves

The Vestry is similar to a Board of Directors in its function and oversight. As the authoritative body of the Parish, the Vestry is responsible for building on the Church foundation and ensuring its stability and viability. These leaders achieve this by determining the goals of the Congregation, implementing policies, exercising due diligence, making sound decisions, and maintaining open communication with the Congregation on the health and direction of the Church. Vestry members also serve as spiritual leaders who are faithful in building up the body of Christ with the purpose of carrying out the Great Commission of ministering in the world. "Therefore go and make disciples of all nations, baptizing them in the name of the Father and of the Son and of the Holy Spirit, and teaching them to obey everything I have commanded you. And surely I am with you always, to the very end of the age" (Matthew 28:19-20). There is no greater role than this.
Non-Vestry Members
Dillon Barnett
Treasurer, Finance Commission Co-Chair
Nan Freed
Head of the Altar Guild
Carole Holland
Registrar
Allen Riley
Verger